Art that speaks to the heart and soul.
Each painting is designed to be thought provoking and open to interpretation, giving every viewer a unique experience.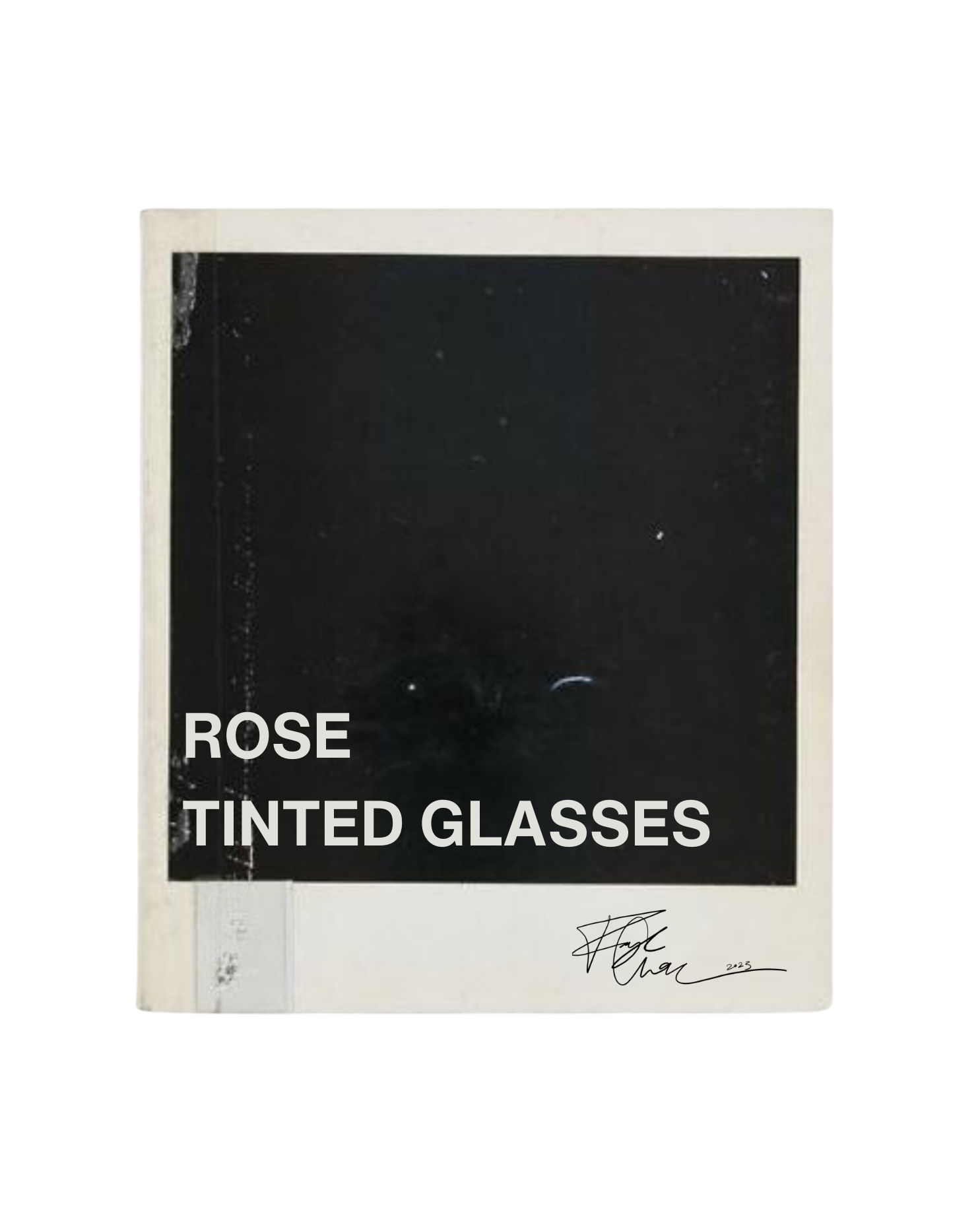 NEW SERIES: Rose Tinted Glasses
The shared experience of seeking connection, through the lens of love. We all go through it. The romance, the longing, the heartbreak, the nostalgia and the everything I should have saids.
I've always romanticised life. I've always found beauty even in the darkness, a poetic edge to every sword. I have rose-tinted glasses on and I'm never taking them off.
This series is documentary-style, polaroid-inspired paintings which make up a greater story when put together. The concept is letting a memory transport you to a different place and time, the paintings will act as portals into the story.
Follow us on social media to see the first painting revealed.
SEE HERE
ART PRINTS:
All individually designed with love and attention as replications of original paintings, these prints have been created to bring life to your empty wall spaces.