PRESS & EVENTS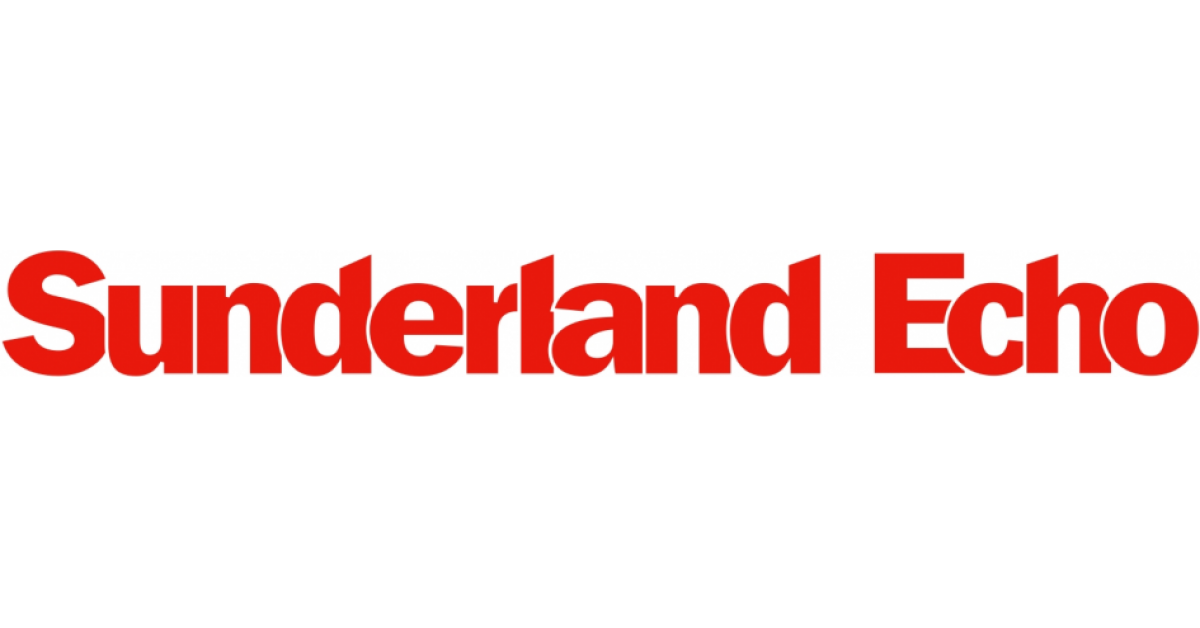 The Sunderland Echo

Faye is featured in an article highlighting local artists which are thriving within their field. Written by Katy Wheeler.
Enter The Unknown Art Show: 2022
The exhibition was a showcase contemporary paintings by the artist Faye Greenman. The show took place in the beautiful gallery situated in the heart of Sunderland, supported by Breeze creatives, Creative Culture Trust and Sunderland Culture.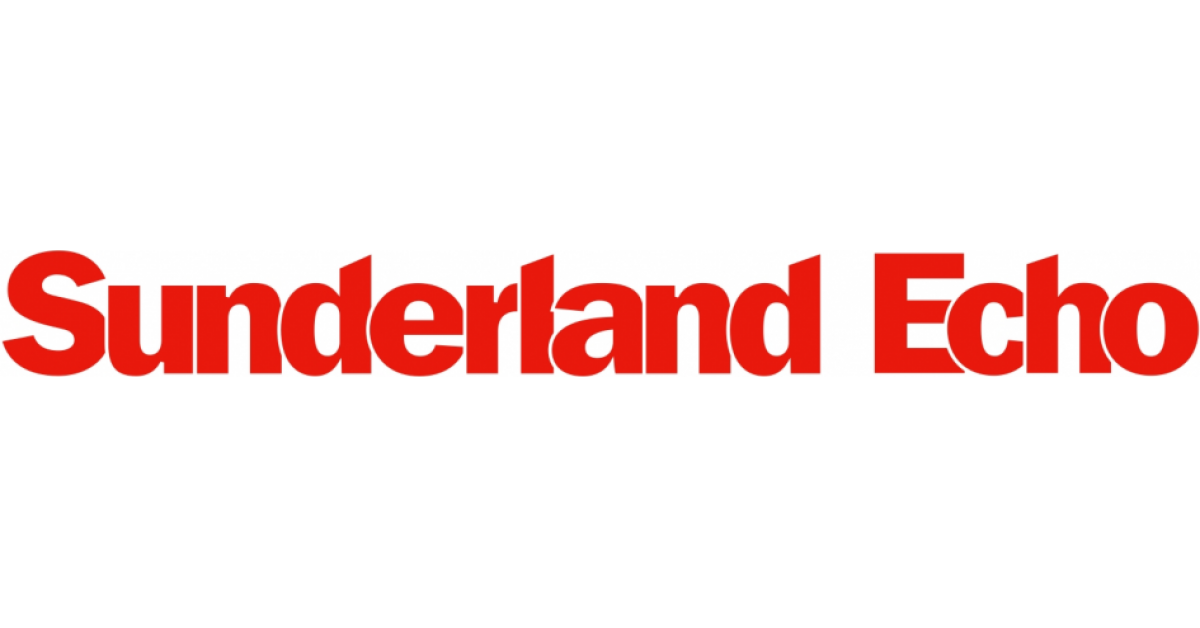 The Sunderland Echo

Sunderland Echo journalist Katy Wheeler writes a brilliant insight into Faye's second solo exhibition hosted at The Athenaeum building.
The Warriors Within Collective
The magazine and blog work to celebrate women working within the art industry and celebrate healing. They wanted to write a blog about Faye Greenman Art and feature some artworks in their upcoming magazine issue.
The Studio Event: 2021
Located within the creative studio, this is the first public and solo showing of Faye Greenman original artworks. 
North East Female Empowerment
Charlotte from NEFE was keen to catch up with Faye Greenman art, to dive into the inspirations behind the business.
Size x Northumbria
To celebrate the opening of the Size 
all-new Newcastle store
, the brand reached out to the students at Northumbria University for another instalment to their 
size? series
 art project.
Fashion North
The students at Sunderland University were eager to talk about art and business, featuring Faye Greenman art in a interview.
LWE
During the Pandemic, LWE featured a series of artists to watch including Faye Greenman art.